< return
Offline PS3 PKG Activation with ReActPSN
PS3 backups come in two main forms, Blu-Ray game rips launched via multiman & pkg files from Sony themselves via PSN. Launching the PKG files requires licensing though, even on CFW. Thankfully ReActPSN exists and is really simple to use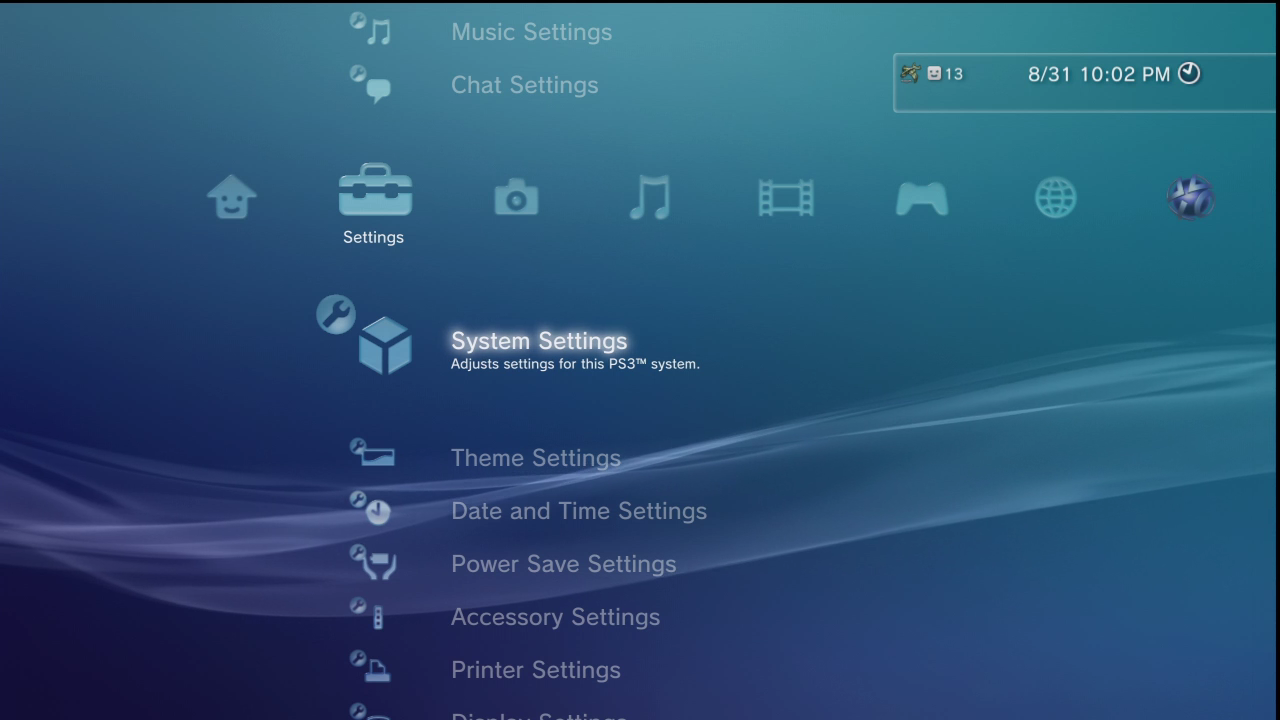 Installing reActPSN
This guide assumes you have a working CFW install, like Rebug. In which case you'll most likely have a package installer under the [Game] menu in the XMB. So the first thing you'll want to do is grab a Fat32 formatted USB drive, and stick a copy of ReActPSN.pkg on it. While we've got the drive in the computer, create a folder called exdata and open it, you'll want to put your .RAP files in here that came with your game pkg. These are the tickets/license files.
Preparing the PS3 for ReActPSN
Start up your PS3, go far left to the [users] menu and choose to add a new user. Make the username aa. Just two lower-case a's, this is important. Now log into that user and move back over to the [game] menu and open up the package installer. Put the USB drive into the furthest right PS3 USB port and the reActPSN.pkg should appear on the PS3 UI - Install it. It should now appear in the [game] menu.
Running ReActPSN
Now while logged in as aa, run reActPSN from the [game] menu, it should flash up on the screen while quickly installing the .RAP files in the USB:/exdata directory. When it is finished your PS3 will reboot.
Verifying ReActPSN
When your PS3 reboots, check that the aa user is now named reActPSN. This means the operation was a success. Log back into your original account and launch an installed pkg for which the rap files where installed. The game should now launch.